Arlington is a beautiful city located in Southwest Minnesota. With a community that that feels like home, and a location with the ease of travel.
The City of Arlington is located in eastern Sibley County and was laid out in 1856.  Records show that the name was officially approved at a town meeting held on May 11, 1858, which is the same date that Minnesota became a state.  At that time, both the village and the township received the name Arlington.
German settlement of the area began with the immigration of homesteaders in the 1860's and 1870's.  The population of Arlington continues to be of predominately German descent.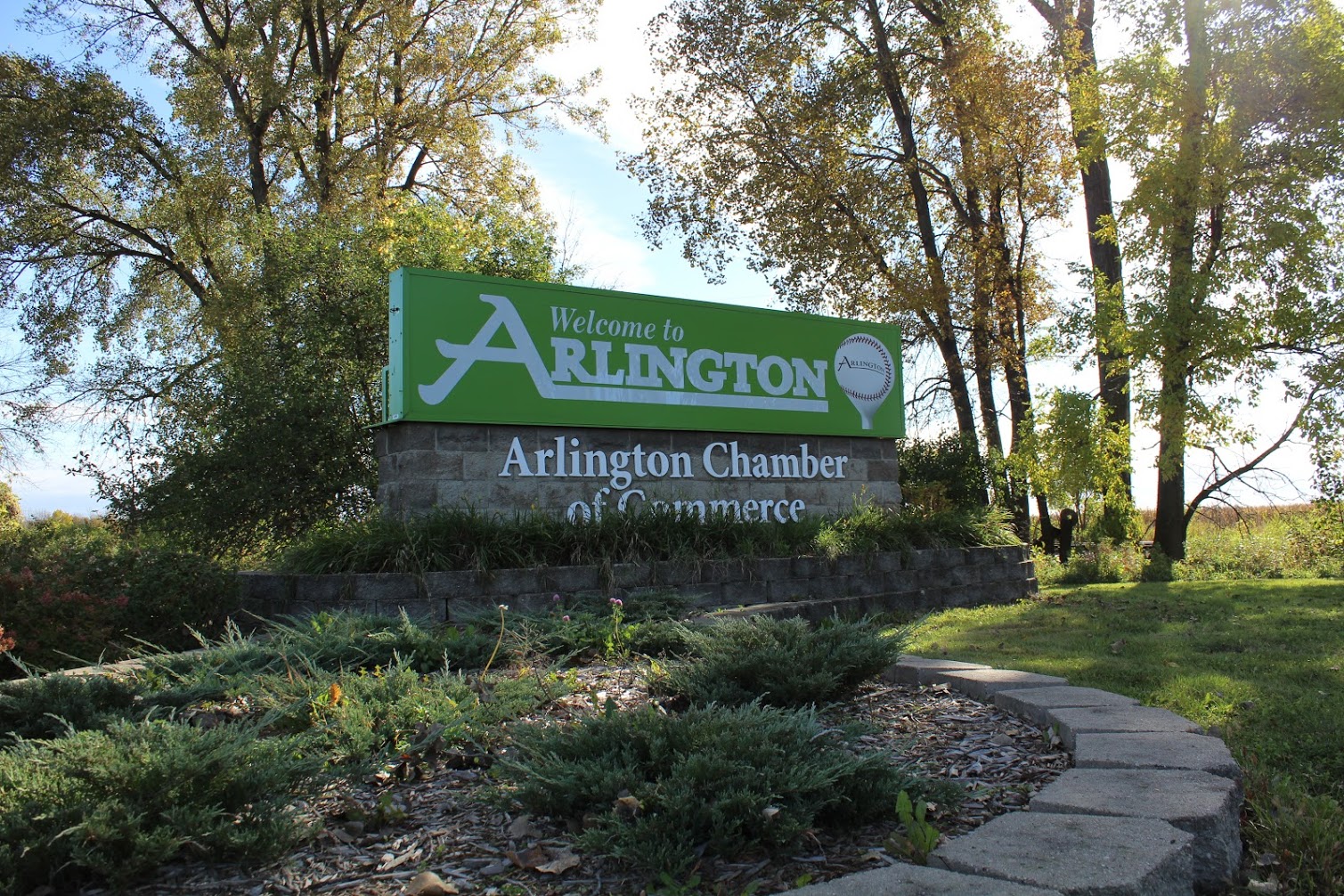 Being a member of the Arlington MN Area Chamber has many benefits from Business help, Marketing, Networking and more.
View our picture gallery of our events and chamber members that take place in our community.
We strive to preserve, promote, and enrich Arlington Area businesses.